What is Senior Move Management?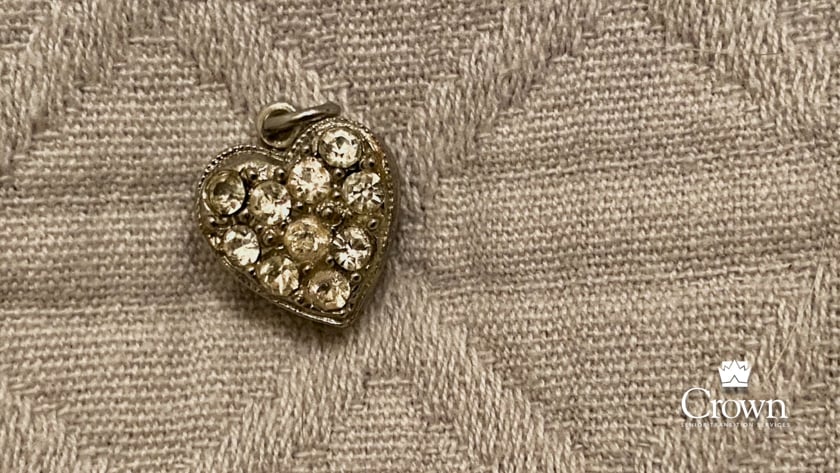 The Senior Move Manager helps the aging adult sort through generations of belongings and decide what constitutes "treasure" to keep. Then categories are designated to the remainder of items such as gift/redirect to family members/friends; sell or consign; donate or throw away. Crown SMMs will then dispose of what is not kept by making necessary arrangements. SMMs will collaborate with moves and plan for storage (if necessary); see that the old residence is cleaned and ready to put on the market, and then set up the new household.
Most Senior Move Managers can help with all of the following:
Relocation Services
Crown STS will guide you through the stress of the moving process with ease
Sit Back and Relax!
The Crown team will assist the movers from the moment they arrive until the moment they are finished.
Floor Planning
Are you moving to a smaller space? You will be limited as to what you can take.
We Do The Math!
We are experienced with floor planning and uses a scaled diagram to give you an idea of what your space will look like.
Turn Key Living
Instantly feel at home when you walk through your door.
We Do The Lifting!
Crown STS will place furniture, hang curtains, and paintings, make the bed and decorate for you with your very own items.
Sorting
 We help you wade through the process with compassion and care,
Take a Deep Breath!
You don't have to experience the stress of sorting brings when the Crown team is assisting with that task.
Dispersment
Crown STS has connections with sources who can consign or buy out unwanted/unneeded items.
We Help You Downsize!
Shipping out of state? No problem, we can arrange that too!
Junk Removal
We help you dispose of unwanted items.
No Problem!
With the many connections that Crown has, you don't have to worry about anything!